EANA Leadership
Find out more about the leadership of the European Alliance of News Agencies.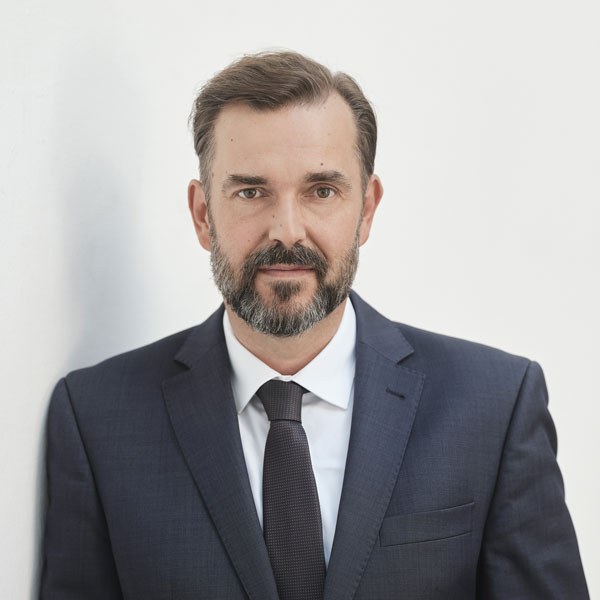 Clemens Pig
EANA President, Chairman of the Board of directors and CEO of APA – Austria Press Agency (Vienna)
Clemens Pig is chairman of the board of directors and CEO of APA – Austria Press Agency (Vienna) as well as vice president of the board of directors of KEYSTONE-SDA-ATS AG (Bern) and a member of the association council of the Austrian Association of Cooperatives. While studying political science, the Innsbruck native founded the company "MediaWatch – Institut für Medienanalysen GmbH" with colleagues at university and, following a successful sale, merged it into APA-Group. In 2008 Pig joined the management in Vienna, in 2014 he was appointed managing director of APA-Group and took over as chairman of the board of directors in 2016. In 2013 Pig was awarded the Austrian Research Award of the Austrian Public Relations Association (PRVA). Pig was named "Media Manager of the Year" by the industry magazine "Der österreichische Journalist" in 2018 and "Communicator of the Year" by industry magazine "Extradienst" in 2021.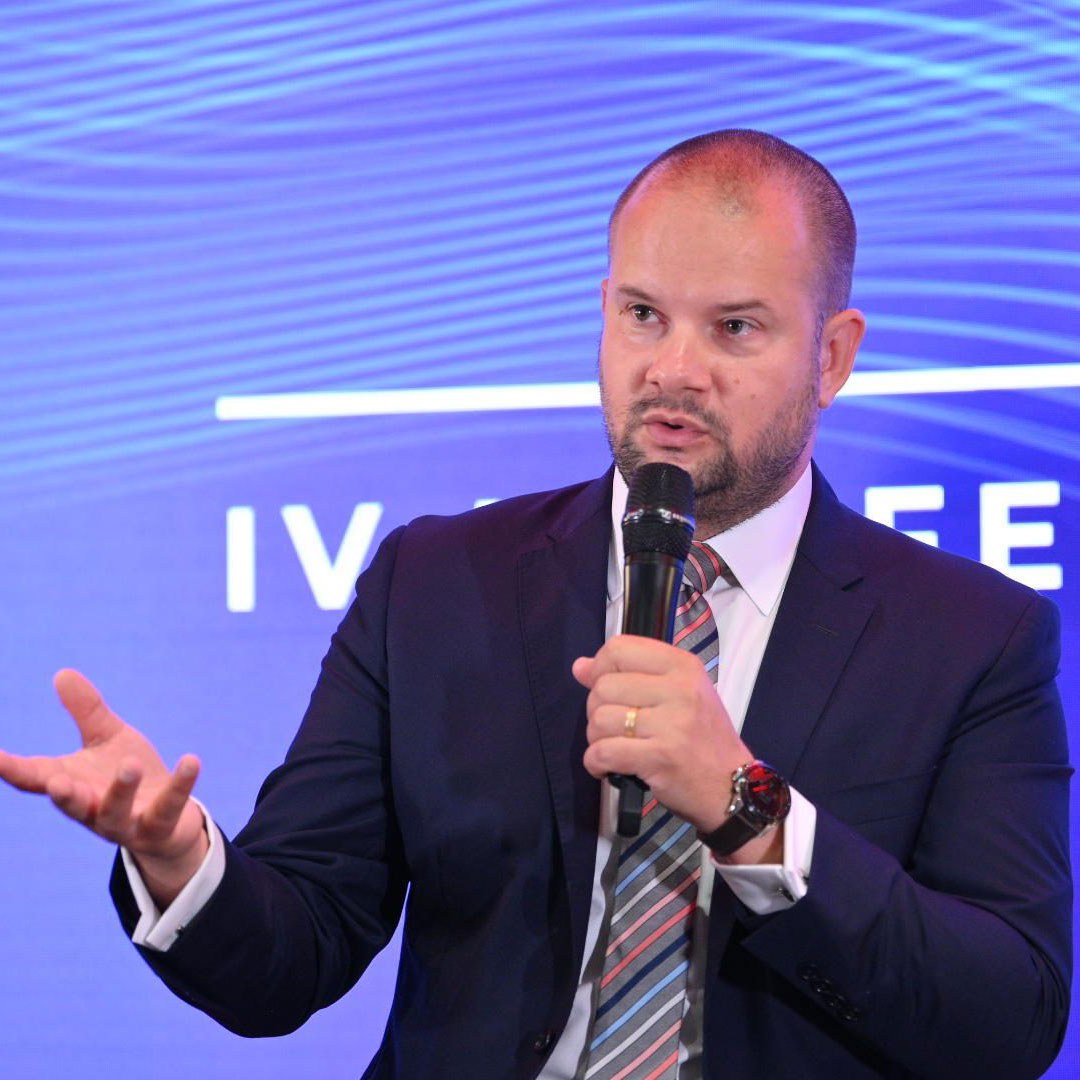 Alexandru Giboi is the Secretary General of EANA. Elected by the General Assembly of the organisation in September 2018, then reelected in October 2021, Alexandru Giboi had previously been the General Director and President of the Directors' Council of AGERPRES, the Romanian National News Agency. Born in Bucharest, Romania, in 1983, he was a member of the EANA Board between 2015 and 2018. Also, he was Secretary General of ABNA-SE - the Association of Balkan News Agencies between 2014 and 2018, and also acting President of the same organisation for one year between 2013 and 2014. Before working in the media sector, Alexandru Giboi worked as a press relations consultant.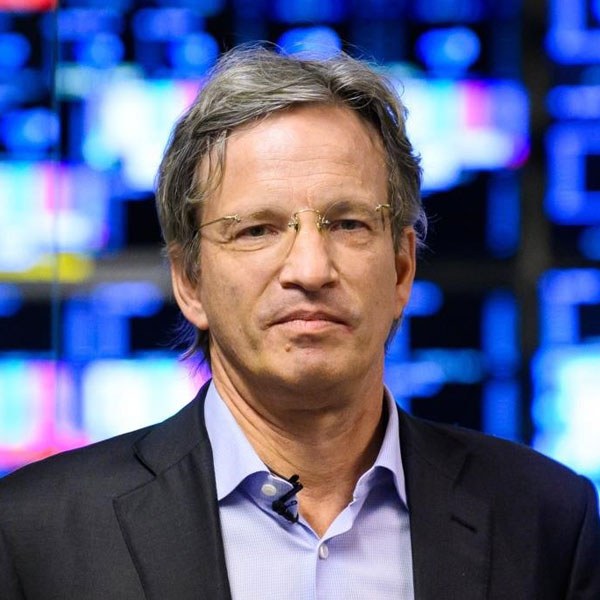 Fabrice Fries
EANA Board Member, President and CEO of AFP (France)
Fabrice was elected CEO by AFP's board in April 2018. Before that, he had worked with media, tech and communications companies (Havas, Vivendi, Atos, Publicis). Fabrice graduated from Ecole Normale Supérieure and ENA. He recently published a book on disinformation ("L'emprise du faux").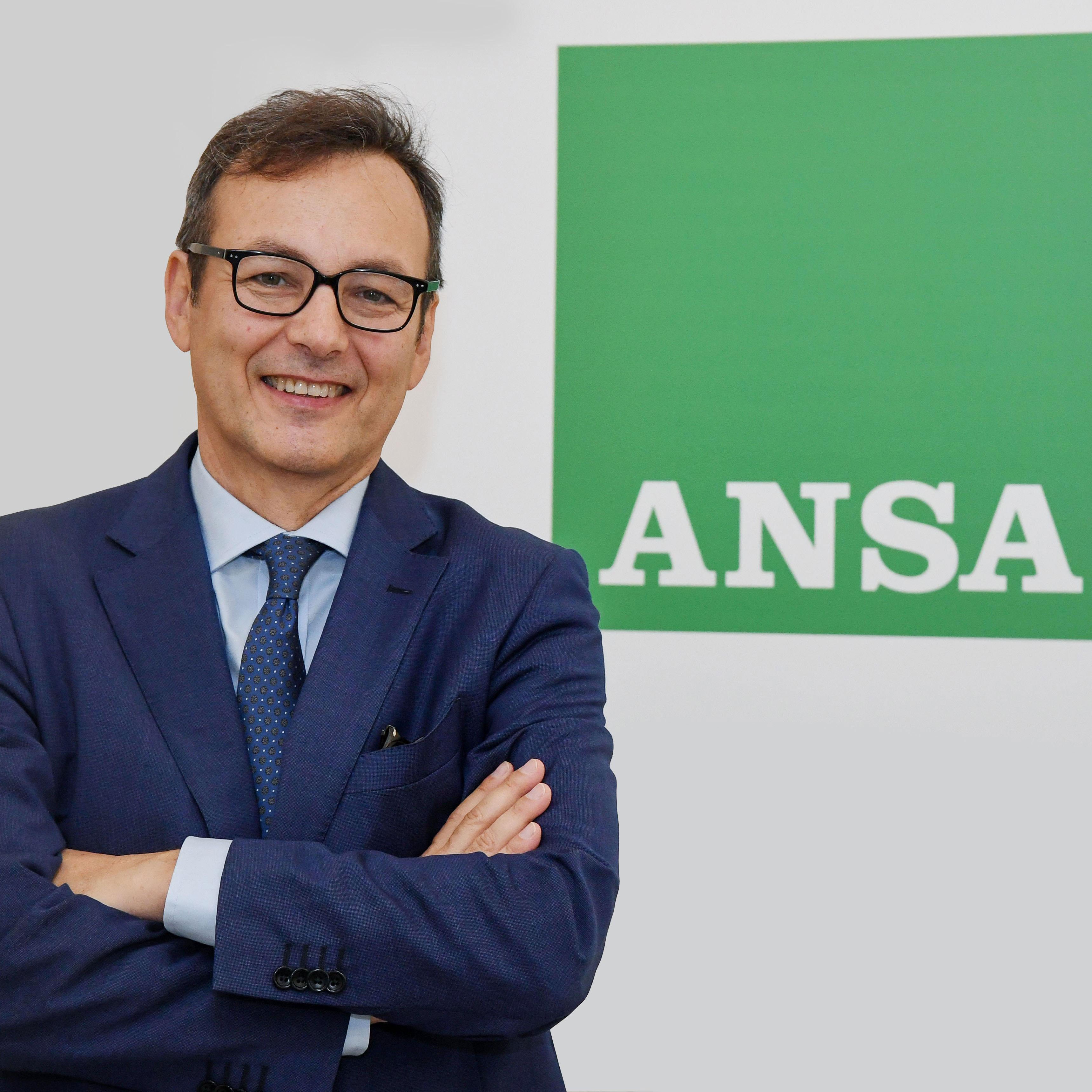 Stefano De Alessandri
EANA Board Member, CEO of ANSA (Italy)
Stefano De Alessandri became the Chief Executive Officer and General Manager of ANSA on September 6, 2018. He has a degree in economics from Milan's Bocconi University and a wealth of experience in the general management of media- publishing companies and in management consulting. After starting his career at Mediaset, he held general management position at RCS Media Group, Condé Nast, Mondadori and Hachette Rusconi. Between 2013 and 2018 he was a partner and MED Region board member at EY (Ernst&Young) and he assumed senior positions at media sector associations for 10 years as Vice President of FIEG, Audipress, ADS and FIPP.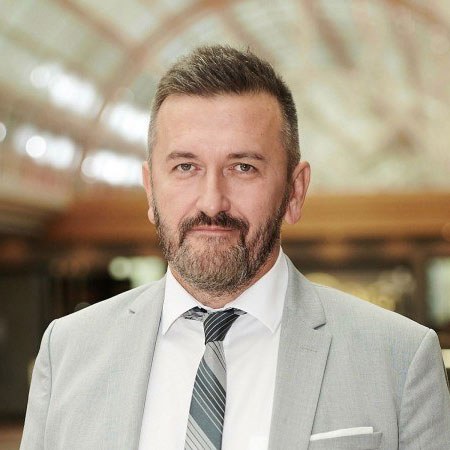 Elmir Huremović
EANA Board member and Managing Director of FENA (Bosnia & Herzegovina)
General Manager of the Federal News Agency FENA, leading news agency in Bosnia and Herzegovina, since 2016. Has a long-standing professional experience and expertise in media, video producing and broadcasting, PR, advertising, copywriting and social media.