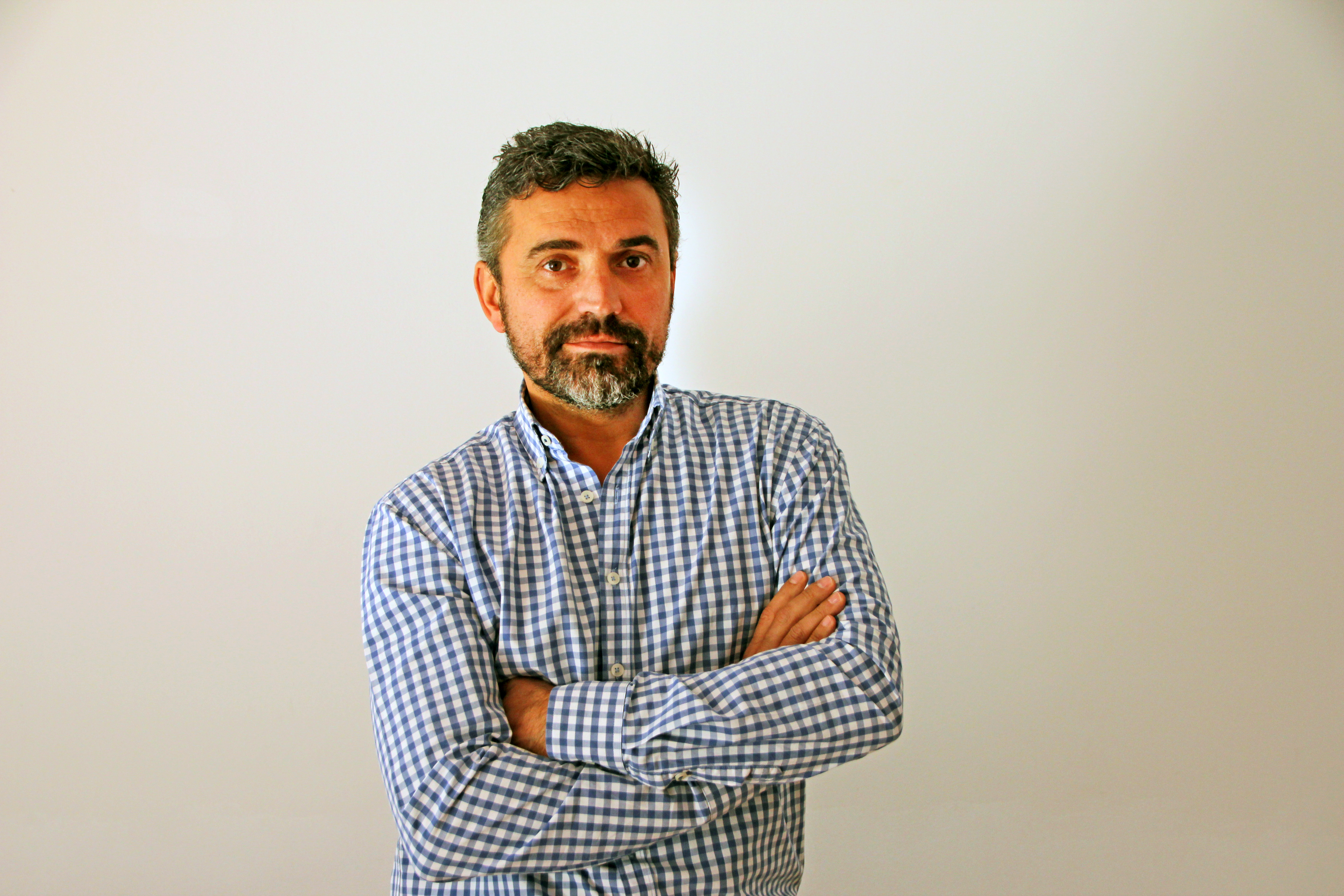 Alex Teres, VP of ANA
Alex Teres (ANA VP): The agency's news production has increased by approximately 50%
The Andorran News Agency (ANA) reports an increase in the quantity of news items produced, due to the Covid-19 crisis. Also, Alex Teres, VP of ANA, believes that this crisis brings also other opportunities of development for the agency. In an interview for the EANA Top Voices, Alex Teres spoke about the future of ANA and of the Andorran media. 
Many agencies report an increase in the quantity of news items produced during this crisis. Is this the case also for ANA? 
That's right, since the coronavirus crisis began, the production of news related to the pandemic has meant that the agency's production has increased by approximately 50%, especially due to the increase in information generated by the Andorran Government.

How do you see the future of media in Andorra after the pandemic? 
The Andorran media will evolve towards digital editions and audiovisual content. The crisis has also served to strengthen public radio and television, and so that digital editions have gained audience and, above all, immediacy.
Is there any negative impact on ANA due to the pandemic? How do you see the future of your agency? 
We expect the negative impact in the medium term, possibly with a decrease in income. But we also understand the crisis as an opportunity to offer new formats and content to the media that are suitable for digital editions (videos, infographics, etc.)
Do you think that having a financial relationship with the state helps news agencies during these times or not? 
ANA is a 100% private capital agency and the support of the Government and public institutions, as well as private companies and the media, is essential to continue providing a public service.
Do you see traditional media as being more important or less in the current context? 
Traditional media are still important, especially radio and television. But everyone has to have a digital edition to not lose market, and in the digital world they will have to compete with the new 100% digital media. 
Interview by Alexandru Giboi (EANA Secretary General) for the "EANA Top Voices" project.