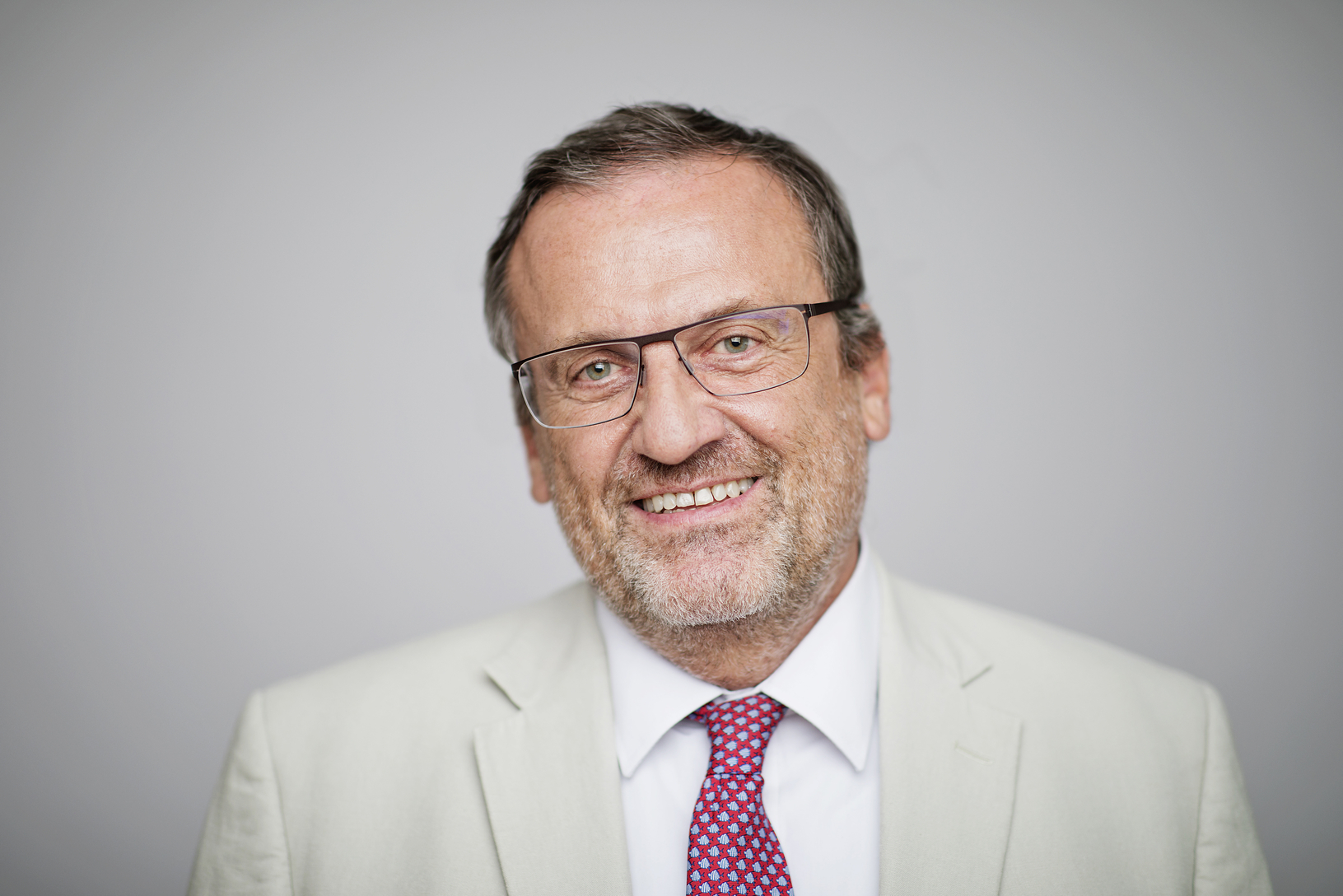 Jiri Majstr (CEO of CTK): Our main efforts aimed at creating a safe environment for our employees and the best service for our clients. I think we succeeded in both areas.
Constant conversation with the employees was very important for CTK's management during the corona-crisis, showing support and identifying problems. With no help from the state, and loss of revenues, Czech media seems to head for an uncertain future. Based on fact-checked news and meeting clients' needs, CTK looks to a future where news agencies provide "excellent and necessary service", according to Jiri Majstr, the agency's CEO. 

What has been CTK's approach for overcoming the crisis period generated by the coronavirus?
Our main efforts aimed at creating a safe environment for our employees and the best service for our clients. I think we succeeded in both areas. We did not lose any clients (or employees). We adjusted our work processes, basically moving the whole operation into remote mode. We set-up a special covid service for health professionals, politicians and the general public. We intensified our offer of online events and video streams for various organisations. We offered to ask questions for journalists who were not allowed to attend government news briefings. We, of course, concentrated on corona reporting, but for instance our sports desk with nothing much to cover, created a series of special multi-media items recalling the most important events in Czech and world sports history. Last but not least I and all other members of the management were in near-constant conversation with our people so that we could show our support and identify potential problems before they did become problems.
What is CTK's relationship to the Czech state? Did the state get involved in any way (financing, legislation etc) for helping the Czech media (and/or CTK) during the pandemic?
The Czech state did not help CTK in any way and CTK did not ask the State to help it. It is explicitly forbidden by law, anyway. The Czech government started to discuss possible help to the media sector only in July and the debate is still at its beginning. The Czech media bear quite large costs due to losing revenue streams – just as in any other country, but there does not seem to be much will from the state to help.
Which do you think are the main vulnerabilities of news agencies that were emphasized during this crisis?
Frankly, I firmly believe that this crisis demonstrated rather the strengths of news agencies. We have been told so many times by our colleagues in the media. We have speed, we have reach, we have fact checking mechanisms, we have technology and we have very dedicated staff (and not only editorial). We have a purpose, we have a mission. We provide something that was very much in demand during the corona crisis – reliable, fact checked news. We were very quick in adjusting to the new situation, which is based on our experience in the past when we did have to do it as well. Of course too much of a dependence on a sector that got hit by the corona very hard must be considered as a potential problem. That is why we must continue diversifying and developing new skills.
Were there any special requests from CTK's clients during the past few months?
Yes, there were and we fulfilled them all to the full satisfaction of our clients.
How do you see the future of news agencies in the context of the current business and work paradigm shifts which are going on globally?
I am more sure than ever that the news agencies provide excellent and necessary service. 
Interview by Alexandru Giboi (EANA Secretary General) for the "EANA Top Voices" project.